HAVE I FOLLOWED YOU?
please let me know if I have not
2 tags
WELCOME TO THE STATE OF HOCKEY TORREY
July 1, 2012 ST. PAUL, Minn. — Minnesota Wild general manager Chuck Fletcher said a focus of the offseason would be improving his team's depth. On the first day of NHL free agency on Sunday, Fletcher and the Wild made moves with depth, speed and toughness in mind. Minnesota wasted little time on the opening day of free agency by signing forwards Zenon Konopka and Torrey Mitchell and...
2 tags
2 tags
Torrey 2/26/12 by @LadyofSpiritLake
2 tags
2 tags
2 tags
2 tags
1 tag
2 tags
1 tag
2 tags
2 tags
2 tags
2 tags
3 tags
2 tags
3 tags
2 tags
4 tags
3 tags
2 tags
2 tags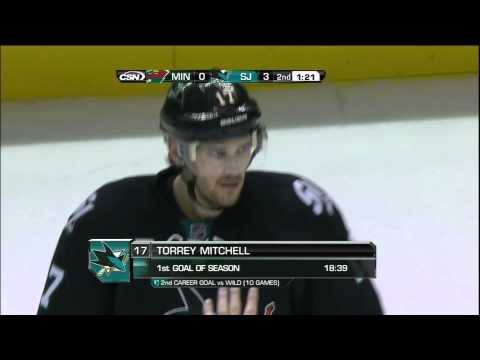 Torrey :)
2 tags